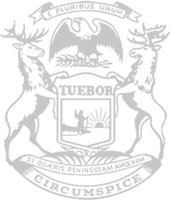 Rep. Tisdel encourages Greater Rochester residents to contact his new office
RELEASE
|
December 29, 2022
State Rep. Mark Tisdel today announced his new Lansing office will be open to serve the people of Greater Rochester starting in January.
Tisdel, R-Rochester Hills, said his new office will be located at S-989 in the Anderson House Office Building, across the street from the state Capitol. Constituents will be able to call his new office at 517-373-1792 or toll-free at 855-936-5355. He will continue to receive email at [email protected], and mail should be addressed to Tisdel at S-989 House Office Building, P.O. Box 30014, Lansing, Michigan 48909.
"With the help of a dedicated office staff, I listen to Greater Rochester residents so I can represent our community in the Michigan Legislature to the best of my ability," Tisdel said. "And when people need help with a state program or process — such as Medicaid, licensing, or filing taxes — we help get them the information and support they need. In the new year, I encourage local residents to contact our new office to express their views or seek assistance. I look forward to continuing my service to the people of Greater Rochester."
In addition to constituent services through his Lansing office, Tisdel will continue hosting accessible, regular office hours in the community.
Tisdel's office location and phone number are changing in January because he will represent the 55th House District following the redistricting process that created new legislative districts for the next decade. Although the district number is changing, his new district will remain largely the same as the former 45th House District he has represented the previous two years. Tisdel will continue to serve the cities of Rochester and Rochester Hills and a portion of Oakland Township.
###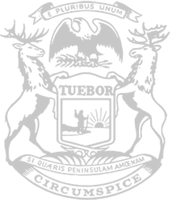 © 2009 - 2023 Michigan House Republicans. All Rights Reserved.
This site is protected by reCAPTCHA and the Google Privacy Policy and Terms of Service apply.