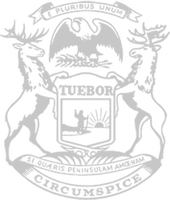 Office hours in Jenison, Hudsonville, Zeeland
State Rep. Bradley Slagh (R-Zeeland) invites residents to join him at his upcoming office hours in Jenison, Hudsonville and Zeeland. 
Local office hours are an opportunity for constituents to meet face-to-face with Rep. Slagh to share their thoughts, questions, and concerns. No appointments are necessary to attend.  
The meetings will be held on Friday, Feb. 10 at the following times and locations: 
From 7 to 8 a.m. at Big Apple Bagel located at 306 Baldwin St. in Jenison 
From 8:30 to 9:30 a.m. at Signatures Coffee and Espresso located at 6375 Balsam Dr. Ste. 100 in Hudsonville 
From 10 to 11 a.m. at City on a Hill Café located at 180 Pine St. Ste. 100 in Zeeland 
"This month I want to ensure my neighbors know that I am fighting for income tax rollbacks they are entitled to under a 2015 law that ensured revenues are returned to taxpayers when our state budget surplus reaches a certain level. Democrats are working to reverse these tax cuts, but they won't get my support," Slagh said. "The people in our community have expressed their frustration with rising costs amid spiraling inflation. When the people I represent share their thoughts with me, whether it be at these local office hours or via phone or email, I can advocate better for them in Lansing."
Those unable to attend Rep. Slagh's local office hours may share their thoughts by contacting his Lansing office at (517) 373-0841or [email protected].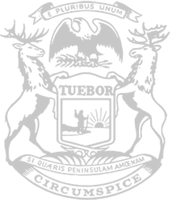 © 2009 - 2023 Michigan House Republicans. All Rights Reserved.
This site is protected by reCAPTCHA and the Google Privacy Policy and Terms of Service apply.