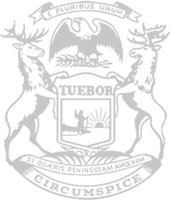 Rep. Reilly votes to suspend gas tax, lower prices for Michigan drivers
As rising fuel prices continue to increase costs on Michigan families, state Rep. John Reilly and the Michigan House of Representatives today approved a plan to remove the state gas tax for six months.
House Bill 5570 would suspend the state motor fuel tax beginning April 1. By pausing the tax of 27.2 cents per gallon, the plan is estimated to save Michigan drivers about $750 million over six months.
House passage of the plan comes despite a political cop-out by Gov. Gretchen Whitmer, who yesterday urged Congress to support current legislation that would suspend the federal gas tax temporarily. The federal tax is only 18.4 cents per gallon, and the Legislature's plan would enable greater savings on each gallon of gas.
"Gas prices are burning holes in the wallets of Michigan families," said Reilly, R-Oakland Township. "Something has to be done to limit the government's role in escalating prices, but Gov. Whitmer wants to hide behind congressional inaction. Michigan residents are buying pricier gas, but they shouldn't buy the governor's political tricks. The House is taking action to pause the gas tax and lower prices for drivers. The governor should help us make our plan a reality."
Reilly and the House also approved House Resolution 250, calling for the governor and the federal government to support policies to enable energy independence in the United States.
The House approved HB 5570 with bipartisan support, and it now proceeds to the Senate, which is expected to approve the plan next week.
###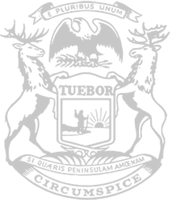 © 2009 - 2023 Michigan House Republicans. All Rights Reserved.
This site is protected by reCAPTCHA and the Google Privacy Policy and Terms of Service apply.