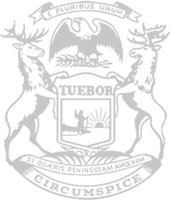 Rep. Hornberger awaits Roe v. Wade decision, will fight to protect life
State Rep. Pamela Hornberger issued the following statement regarding the Legislature's role in defending the unborn as nation awaits Supreme Court's Roe v. Wade decision:
"As we await the decision by the U.S. Supreme Court regarding the future of abortion in our nation and our state, we must not jump to conclusions about what the court may decide. For now, Roe vs. Wade is the law of the land."
"As I've said about the Legislature intervening in the Planned Parenthood lawsuit: as the people's representatives, we have a responsibility to use every tool at our disposal to defend Michigan law and protect the life of the unborn. I remain committed to working with my colleagues in the Michigan Legislature to implement real solutions that are in the best interest of all Michiganders, including the unborn."
###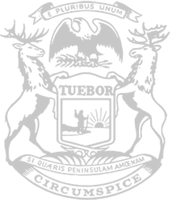 © 2009 - 2023 Michigan House Republicans. All Rights Reserved.
This site is protected by reCAPTCHA and the Google Privacy Policy and Terms of Service apply.