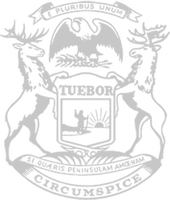 Rep. Fink: Taxpayers would foot bill for governor's college-for-all plan
Whitmer calls for abuse of Reconnect program during state address
State Rep. Andrew Fink (R-Adams Township) issued the following statement after Gov. Whitmer advocated for misusing Reconnect program dollars for taxpayer-funded college tuition for all tonight during her 2023 State of the State address:
"Now more than ever, as Michigan families struggle to afford the inflated costs of everyday items, taxpayers simply cannot afford to foot the bill for Gov. Whitmer's unrealistic plans to institute taxpayer-funded college for all.
"Michigan's Reconnect program was never intended to fulfill such heavy-handed promises. It was meant to provide targeted scholarships only to adult learners returning to school to earn their first associate degree or skilled trades certification.
"This is yet another example of the governor's efforts to score partisan points at the expense of hardworking Michigan taxpayers. The people I represent see through her antics and aren't interested in footing the bill for her reckless promises."
###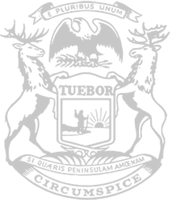 © 2009 - 2023 Michigan House Republicans. All Rights Reserved.
This site is protected by reCAPTCHA and the Google Privacy Policy and Terms of Service apply.